Next Acura RL?
Last Updated: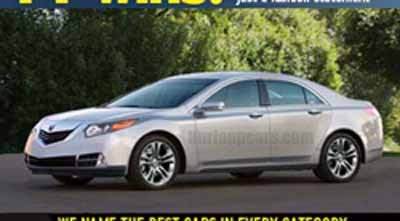 The next RL is supposed to finally get a V8. Just in time for the most expensive gallon of gas ever…
Seems that Honda finally caved in. What a wrong timing…
From this picture, it looks like Acura has no intention to tone down the obnoxious grille they've been using lately.
Although I must say, I have seen a few TSXs on the road, and they do look quite nice. Even with the grille.
So what do I know….
An all new RL is due in less than 2 years.