Seat Exeo
Last Updated: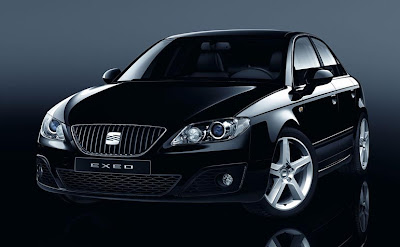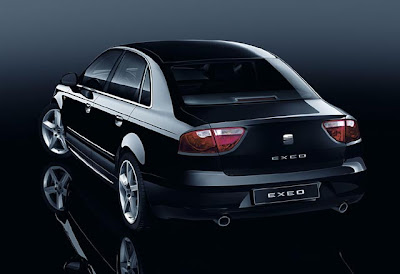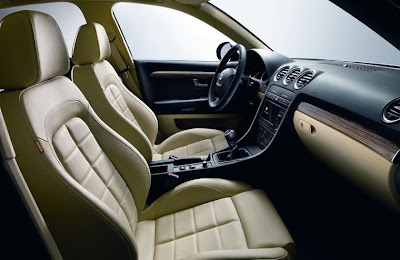 If it looks familiar , that's because it is.
If it doesn't really look like a Seat , that's because it's not.
The "all new" Seat is just a version of the "old" Audi A4. With new front, rear and some other changes.
So they really pulled a cheap one here.
But still. The previous A4 was a pretty nice car (Although I did hate the CVT with the 2.0 Liter..)
So if the Exeo allows you to get an A4 at a Seat price, that could still be a pretty good deal….
But that's not for us anyway…