2010 Ford Fusion
Last Updated: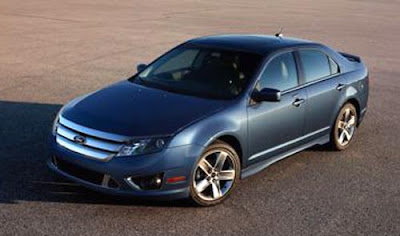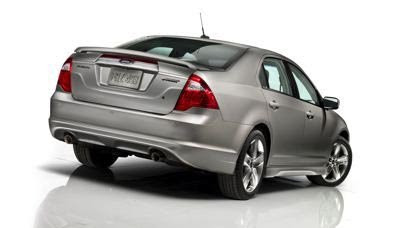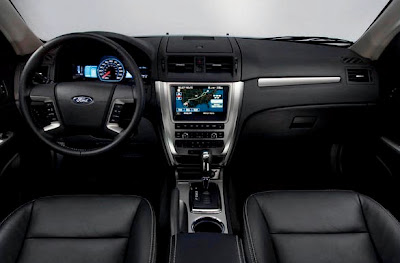 The sport model pictured here does look really nice.
But the real news is the all new Hybrid.
You can now get the 3.5 Liter V6 in the sport model. Other engines include an upgraded 3.0 Liter V6 and a slightly larger 4 cylinder. No doubt the most popular choice.
The front looks really aggressive, while the new rear looks really bland. even more so than before…