2010 Lexus RX interior
Last Updated: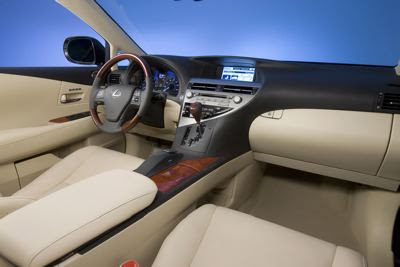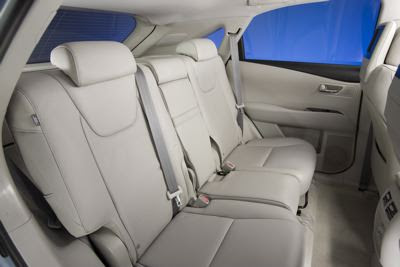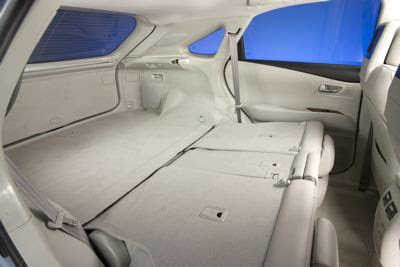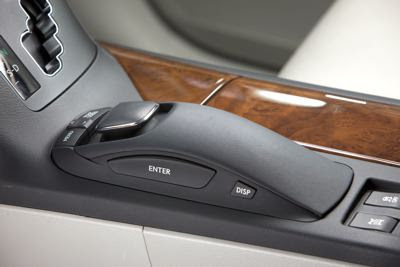 It seems to lack that special "somthing" that says Luxury to me.
It's almost weird for the sake of trying to hard to be different. And ends up being bland.
Even with the weird shapes….
No matter what, 5 seater crossover/SUVs averaging 17MPG (Which is what I got driving a 2009) are soon to be a thing of the past.