2010 Lincoln MKZ
Last Updated: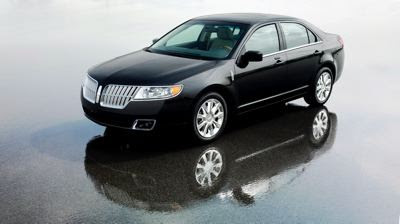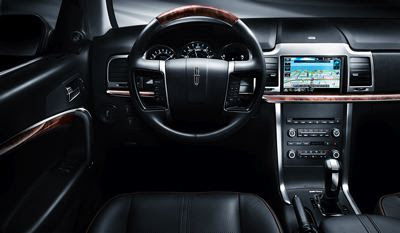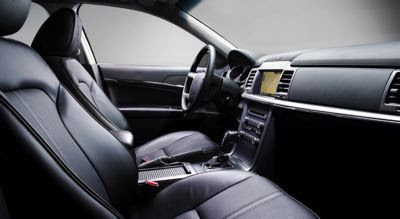 I always liked the MKZ. The Fusion being a good car, the Lincoln version always seemed even better. With a much nicer interior.
This revised version incoprorate the great looking front end from the MKS, and it works.
The interior is almost the same as the one found in the larger Lincoln. Which I've never been crazy about.
It always seemed a littel flat looking to me.