All new 2010 Lexus RX
Last Updated: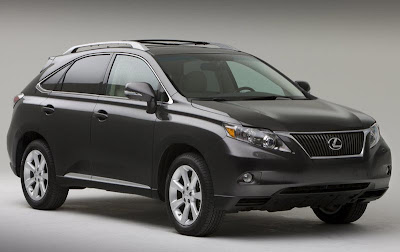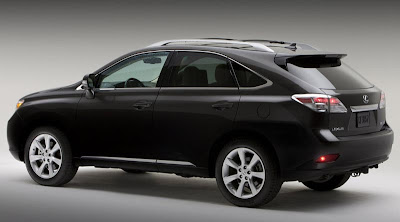 This couldn't be much worse.
It just looks like an ugly version of the current model. With weird design elements everywhere (what's with the strange hood cut/opening?).
Sure, it drives better, is quiet and comfortable. But what isn't at this price?
These guys need to hire some new designers, pronto.