Auto show thoughts: Chevrolet Camaro
Last Updated: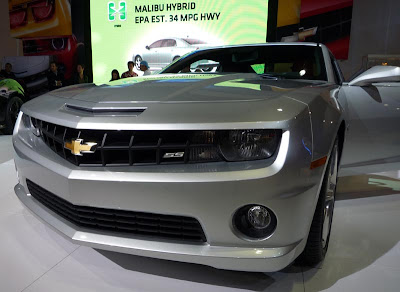 This car looks amazing in person.
It does look like a concept car. I was surprised they kept the roof so low. Almost as low as on the concept version.
It looks wide too.
A great looking car that is well worth the wait.