Auto show thoughts: Ford Mustang
Last Updated: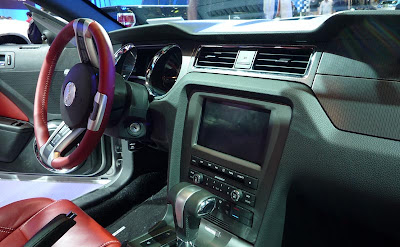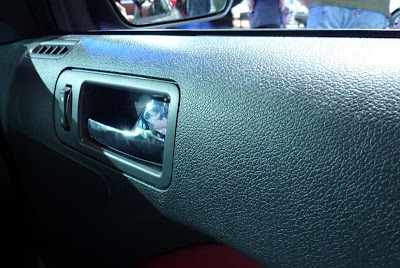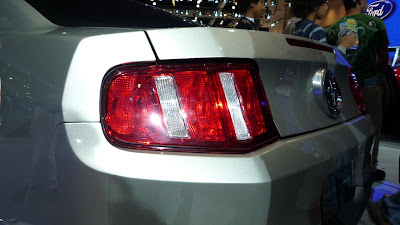 I must say I was a bit disappointed.
The exterior does look better than I thought. More different than I thought from the pictures.
But the interior still has plenty of cheap plastic bits, especially on the console and especially the doors.
It's just like the current model where the top part of the door looks and feel real hard and cheap.
Too bad…