Cadillac SRX news
Last Updated: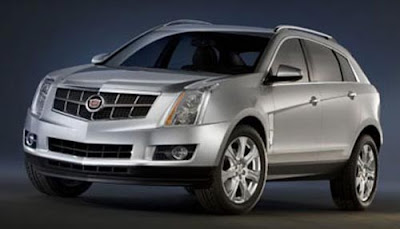 The "smaller than the current one" SRX will be offered with GM's well knows 3.6 Liter engine.
But it will also get the new 3.0 Liter good for 260hp. (This will be the base engine for the all new Buick LaCrosse)
And it will also have the option of the new 2.3 Liter 4 cylinder with 210hp. Although this one might only be offered in Europe.
Just like the new 2.9 Liter Bi-Turbo diesel with 250hp.
At least they do try to follow the market trend towards smaller engine.
I always thought 3.0 Liter was plenty for most V6 uses.