Ford F-150 SVT Raptor
Last Updated: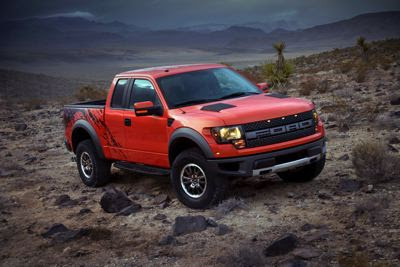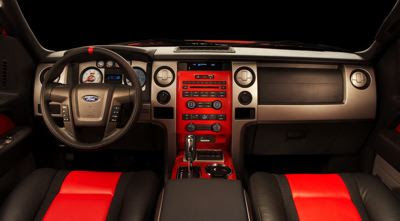 I guess there is still a small market for big giant power hungry pick up trucks. Somewhere.
For whoever can get approved for credit…
But I must say, I like the front end design. A new take on the big "Ford name" pick up trucks used to have printed on the rear gate.
Now it's in front. And almost looking futuristic.
On an otherwise really conservative truck design.