Geely FC-2
Last Updated: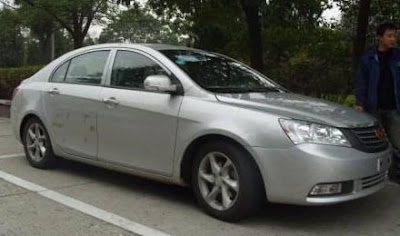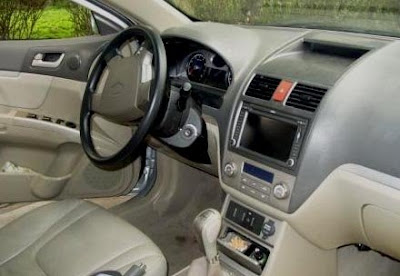 Another decent looking Chinese sedan.
Nothing great, but amazing compared to what they used to build even 2 or 3 years ago.
It also seems that some of the larger Chinese car makers are actually interested in Chrysler or even GM.
It is unlikely that GM might end up being a Chinese company. But still. There are some rumors about maybe selling off Buick, which is very popular in China.
Bizarro world indeed….