GM finally dropping brands?
Last Updated: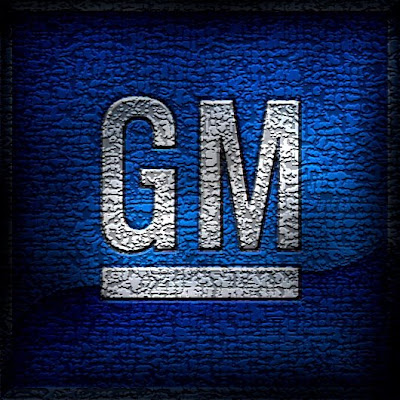 Apparently, they're going back in Washington on Dec 5th with some kind of proposal in order to get money.
In order to show they are serious about their survival, they could consider dropping a few brands.
These rumors include Saturn, Saab and Pontiac.
-Saturn. I thought they were on their way to success… Sure, they do need major advertising money, but they do have good cars.
It's just that nobody knows about them.
-Saab. Their whole line up is supposed to be new within a couple of years. Why drop them now?
-Pontiac. The G6 and Solstice are popular. The G8 is a really good car. They were on their way to make it the Sporty brand (Before the G3 that is…)
I think if they want to get rid of something, they should be thinking of GMC first. Then maybe Buick.
Other rumors:
The Chinese could buy Buick.
And the Swedish government could nationalize Saab.
What do you think???