Kia Soul, US version
Last Updated: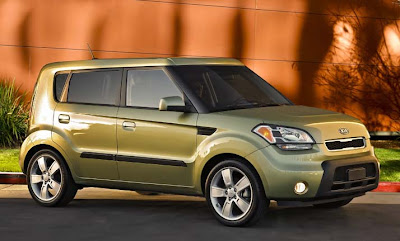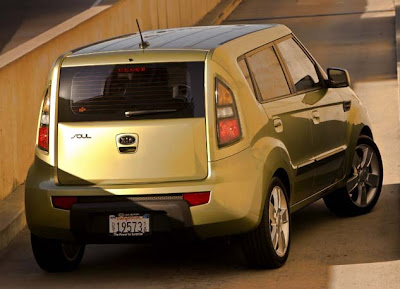 The US models will all come with a 2.0 Liter good for 142hp.
5 speed manual is standard while a 4 speed auto is an option.
4 speed?!?!?! Really???
That is just too bad. That thing looks so modern. And you know the 4 speed auto will be the most popular model.
Don't expect amazing MPG numbers with that…
But still . It was design by the "guy who did the TT"….