Korean Chevy Cruze already out.
Last Updated: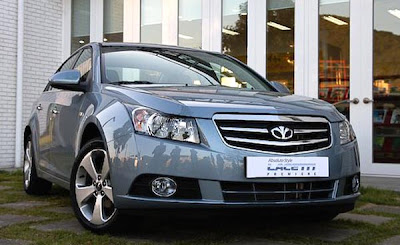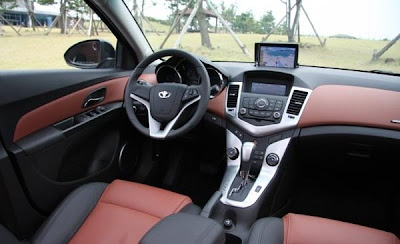 Yes, Korea. As the Daewoo Lacetti, with its own grille.
It has been delayed for the US. because GM is trying to save short term expenses by delaying almost all their new models, except the Camaro and Volt.
Plus, the old Cobalt is selling more than ever.
GM delaying new and better models is a big mistake. The same mistake US car makers have been making for years. Save cash right away and don't even think about what's coming up next.
That was the same thinking behind saving a couple of bucks per cars to fix the Pinto's gas tanks.
Their dealers need new and exiting cars.
I haven't heard about Honda delaying the next Civic.
And now they're asking for tax payers money to buy Chrysler? (Nissan stopped talking to Chrysler this week)
This feels more and more like the Bizarro world…