More 2010 Mustang interior pictures
Last Updated: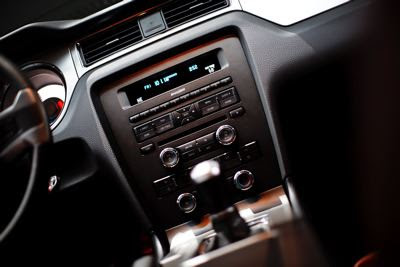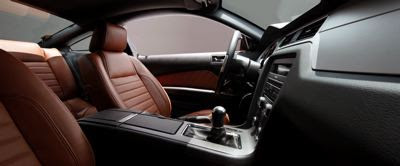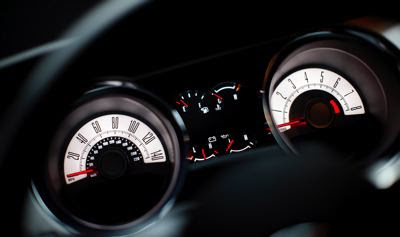 Looking pretty nice.
This is a car that starts at just over $20 000. So we shouldn't expect Audi type quality.
I can't wait to see it.
Ford will have a pretty nice line up of cars within a few months. With the Mustang, revised Fusion, redesigned Taurus and the new Fiesta.
Things are looking good.