New Ford Fiesta Sedan
Last Updated: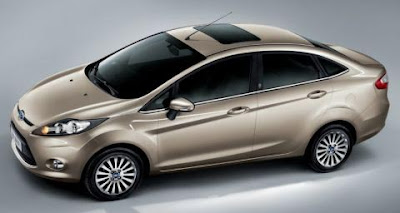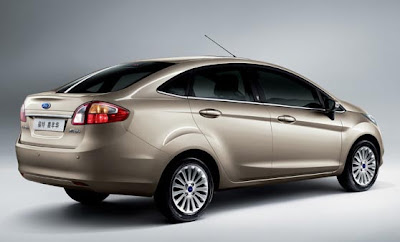 Ford is expecting this version to be the most popular one over here.
The first market will be China.
It does look like a little wale from the back. And it looks quite big.I wonder what will happen tothe Focus when this comes out, for less money.
Even though our next Focus will be the same as the 3rd generation Euro model.