New Nissan 370Z Pictures
Last Updated: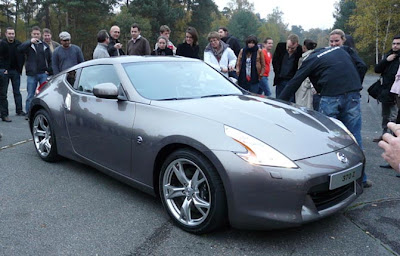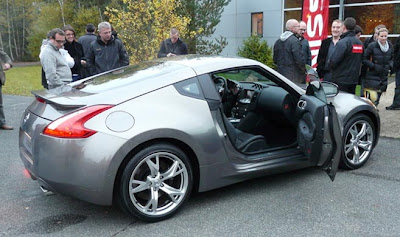 And it still looks amazing to me.
Again, I really like the current model, always have. But this one seems really great.
I am currently test driving a 350Z Roadster for the week, and it is one of my favorite cars already.
I can't imagine how good the new one will be.
Let's hope they'll keep the prices low. And offer more interior color choices. And maybe, just maybe, some kind of a sunroof on the coupe…