New Pictures of the all new Lexus RX
Last Updated: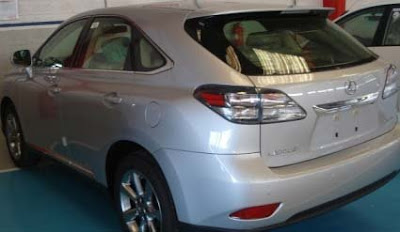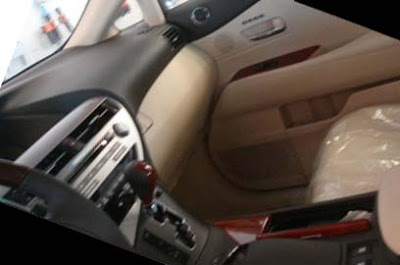 They don't look as grainy as the previous one.
And the interior looks like it could be pretty impressive in person.
But the exterior is just more of what Lexus has been doing over the years: a weird match of many other designs, including their own.
The result is just another car with zero personality.
And again, the market for these things is shrinking every day.
Good luck.