Official: Chinese Buick Regal
Last Updated: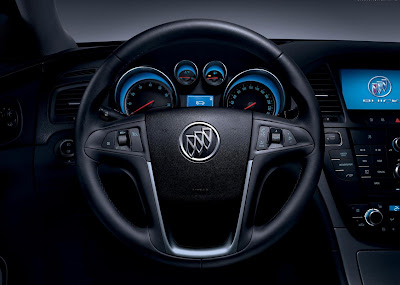 The Opel Insignia looks so good, it can take a Buick grille.
For the Chinese market, where engine choices are:
-2.4 Liter with 165hp. Similar to the one in our Malibu.
-2.0Liter turbo with 217hp. Less than our 260hp version.
So no V6 so far. Not a bad choice, I think.
GM should try selling mid sized sedans with their 2.0 Liter Turbo as the optional engine instead of the V6 in the US as well.
At least try it with one brand.
Like Pontiac.