Peugeot 3008
Last Updated: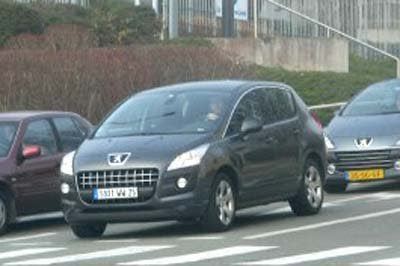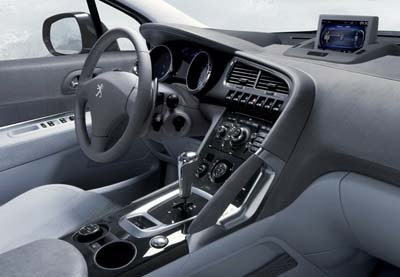 Unlike the Mitsubishi Outlander based 4007, this will be a real Peugeot.
Actually, more like a crossover type high wagon than an SUV. But that might just be what the market wants right now.
Interior is also light years ahead of the Outlander.
We'll never see it here.