Saab 9.3 X
Last Updated: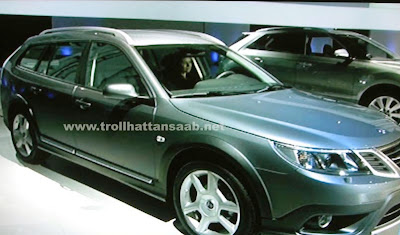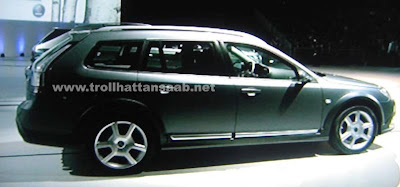 These pictures are not all new, but I just finished driving a Saab 9.3 AWD wagon for a week and liked it very much.
I think this new addition to the line is great.
Next is an all new Opel Insignia based 9.5.
The new 9.1 and a slightly smaller all new 9.3 based on the next Opel Astra.