Volvo S60 Concept
Last Updated: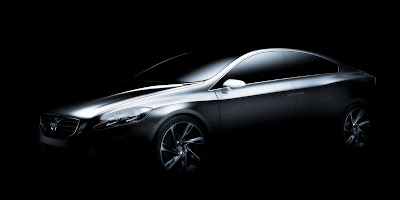 Sure. A "concept".
But just like they did with the XC60, this is pretty much what the new production version of the S60 will look like.
I hear the car is larger than the current model. To distance itself from the S40.
But wouldn't that make it closer to the S80?
We'll see….