2009 Hyundai Elantra Touring price
Last Updated: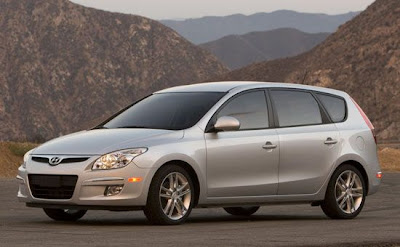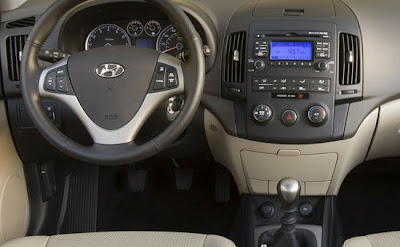 The wagon version of the Hyundai 130 ends up in the US as the Elantra Touring.
It will start at $18 500.
Not that cheap, but it does include a high end stereo with a USB plug for the iPod. And power everything.
A Premium Sport package adds a sunroof, heated seats and 17 inch alloy wheels.
The most expensive model with the package and the outdated 4 speed auto will be priced at $20 800.
Minus the usual huge Hyundai rebates.
And the ones you'd get now because the economy is in the toilet…