2009 Pontiac G8 GXP Price
Last Updated: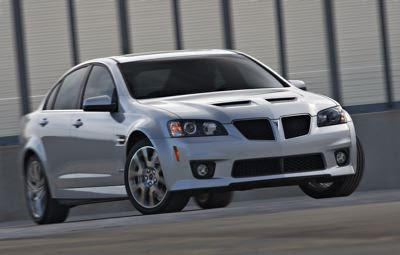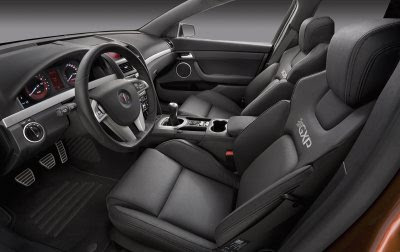 It will start at $40 000.
Options are a sunroof for $900 and a 6 speed manual for $700.
Not cheap for a Pontiac sedan. Even one with over 400hp.
The "regular" V8 model with 362hp goes for $32 000.
$8000 is quite a lot to pay for not that much more. Plus you can get the G8 for much less right now.
GM claims they want to turn Pontiac into a "niche" brand. So I guess the GXP is perfect then. A car that very few people will buy.
On the other hand, GM is actually happy with the G8 in general. They are thinking of spending less money on Pontiac by basically turning it into a "US Holden".
I think it's a good idea. Holden has a smaller sedan coming up within a year that would make a great G6.