2010 Ford Taurus interior
Last Updated: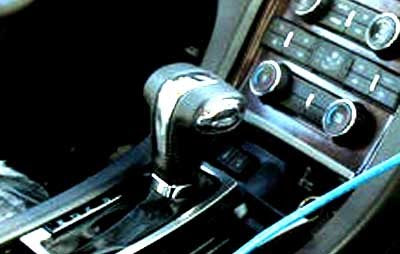 I think it is, so far, very impressive.
I am not sure they needed to surround every single switch with a chrome ring though… But still.
For a car in this price range it seems really nice.
Although I was disappointed by the 2010 Mustang interior in real life, I still think the Flex is great. Inside and out.
Let's hope it gets decent mileage and isn't too large for the current market.
Plenty of pictures if you click on the title.
We'll see the real think within days…