Chinese company interested in Volvo.
Last Updated: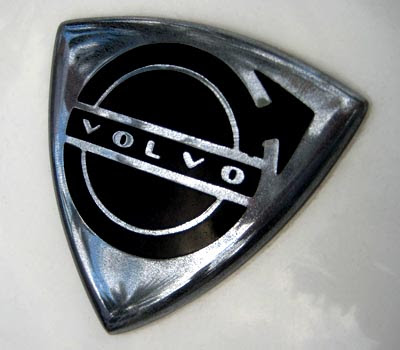 Chinese manufacturer Chang'an is said to be talking to Ford about buying Volvo.
They are already partner with Ford and produce the S40 and S80 for them in China.
Could Volvo actually end up in the arms of a Chinese owner?
What do you think???