Fisker Sunset Concept
Last Updated: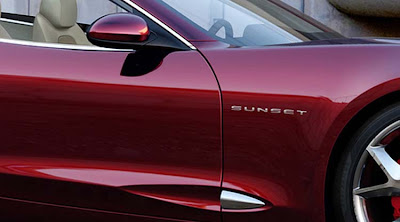 Independent car maker Fisker will be showing a new concept at the Detroit auto show called the Sunset.
Which just sounds like a convertible name to me…
And they will also introduce the production version of their Karma plug-in Hybrid sedan.
Just like in Hollywood, it seems that the "independents" are coming up with the more interesting products.