Honda kills the next NSX
Last Updated: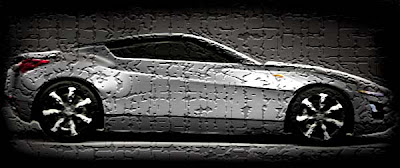 Honda has decided to stop development of the next NSX model.
A car that was actually supposed to come out pretty soon.
So that decision is costing them quite a bit.
And its V10 engine will probably never see the light of day either. They are also talks about canceling work on the new V8 for the next Acura TL/Honda Legend.
They will soon post their first operating loss in over 10 years.
Things are bad for everybody…