Mazda CX-5
Last Updated: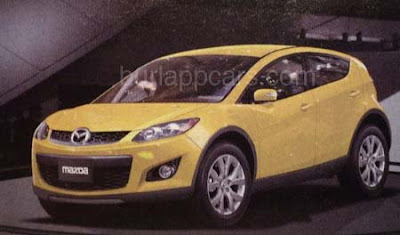 Not sure if this is still going. But Mazda was planing a smaller Maxda3 based crossover called the CX-5 .
This illustration shows what it could look like, and it could turn out really nice.
And it could bring a new segment into the US market, where the CRV and RAV4 have grown larger and larger each time they get redesigned.
I think there is room for a sub $20 000 5 seater crossover.