New Buick Regal launched in China
Last Updated: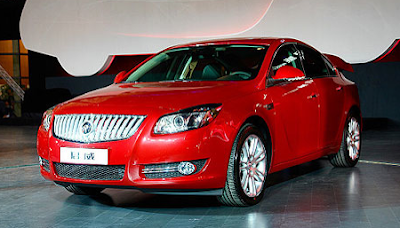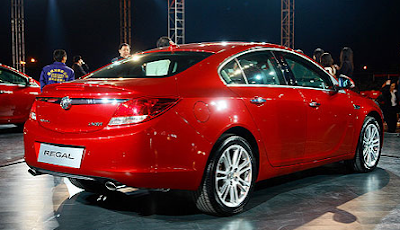 Again, this is basically an Opel Insignia (car of the year in europe, by the way) with a Buick grille. And the choice of just 2 engines so far.
A 2.0 Liter and a 2.4 Liter.
This was supposed to be our next Saturn Aura.
Now that Saturn's future is "uncertain" to say the least, who do you think could sell the Insignia in the US?
It can't be a Chevy because of the Malibu.
A smaller Buick?
A new Pontiac?
What do you think?