New GM engines
Last Updated: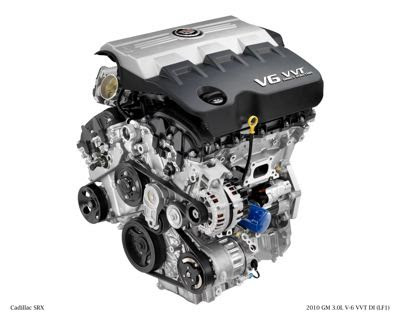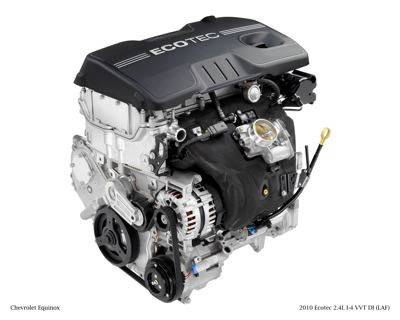 GM announced 2 new engines.Both with direct injection. (Like their 2.0 Liter Turbo)
The 2.4 Liter is good for 180hp and should return 30MPG on the highway.
I guess this would eventually replace the current 2.4 Liter used in so many GM cars.
The new one will debut in the 2010 Chevrolet Equinox.
There is also a new 3.0 Liter V6 with 255hp.
Good to see someone coming out with a "smaller than 3.5 Liter" V6, finally.
I always think the larger 3.5 Liter engines are an overkill in most cars. Especially when most people are looking for more fuel efficient models.
And 255hp is more than enough for any mid sized car.
This will debut in the new 2010 Cadillac SRX.