New Golf Plus
Last Updated: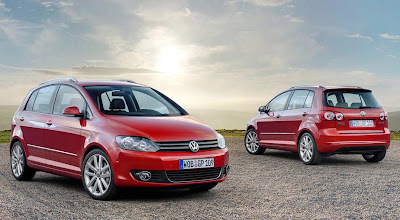 We never had the Golf plus here in the US.
A sort of a taller, roomier Golf. With a different interior.
But now that the regular Golf is "new", this one had to be updated. They gave it mostly a new front end. And some new equipment.
I must say the new VW front looks really nice. But the rest of the car is pretty much the same.