New Holden Compact
Last Updated: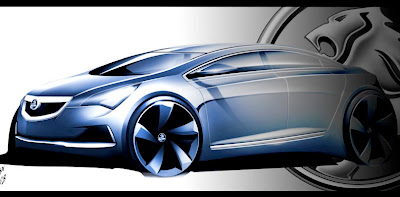 Instead of getting a version of the upcoming Opel Astra, Holden's next compact car will be based on the Chevrolet/Daewoo Cruze.
I guess it'll make things cheaper.
Holden claims the car will have its own design, but by looking at this "overly optimistic" illustration of the car, it does look a lot like the Cruze. With a new front.
GM did mention the idea of basically turning Pontiac into a sort of US Holden. I wonder if this might end up over here as, let say, a Pontiac G4 or G5….