Next Hyundai Sonata
Last Updated: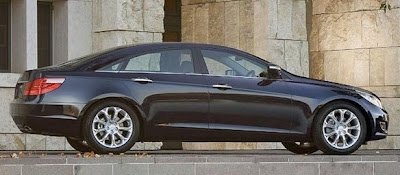 So we know, this is so far just an illustration.
The Sonata should be redesigned in a little over a year. And from the spy shots I've seen, this seem to be pretty close.
the seem to be doing what VW should have done. Instead of having both a Passat and a Passat CC, they will go straight for the better looking one and make it the main model.
A great idea.
This would look better than most mid sized sedans out there.
The current Sonata was a huge step forward for Hyundai, and I'm sure they're not taking anything for granted….