R.I.P Ford Taurus X
Last Updated: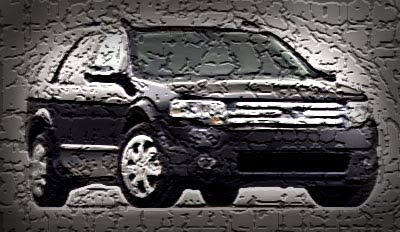 The Former Freestyle had really no reason to be, after the launch of the Flex.
So this was just a matter of time.
Production of the Taurus wagon will stop in February 2009. Remember, we will see the all new redesigned Taurus in January.
So it isn't really a surprise. The new Taurus production should be starting shortly after the X goes away.