Volvo for sale?
Last Updated: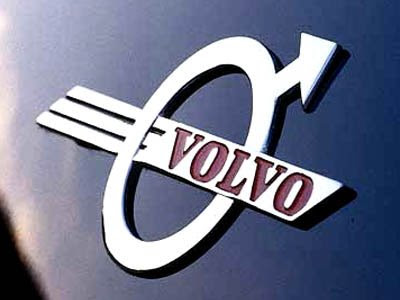 That is what Ford is now claiming. They are looking for a buyer for Volvo.
And it is pretty sad. I thought Ford had done really good with Volvo in the past few years.
I am not sure who would be interested now. At some point Renault was. Years ago.
Now the Swedish government is saying they could be willing to nationalize both Volvo and Saab.
I think this is actually not a bad idea.
What do you think?
Who should get Volvo???