2010 Buick LaCrosse
Last Updated: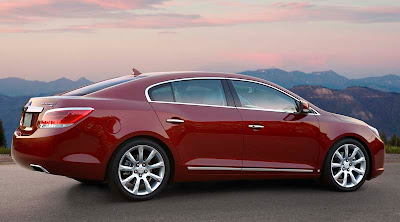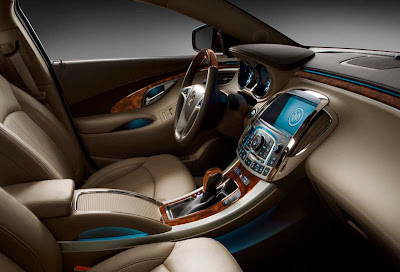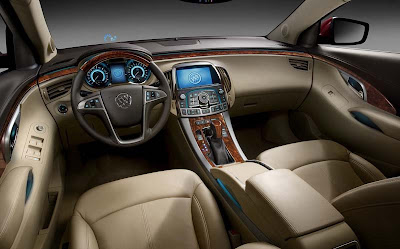 A very nice looking sedan.
And the interior has a real personality.
It comes with the new 3.0 Liter V6, while the top of the line model has the 3.6 Liter.
But it sure is shiny inside. Plenty of bright finish everywhere. Maybe a bit much….