2010 Ford Fusion MPG
Last Updated: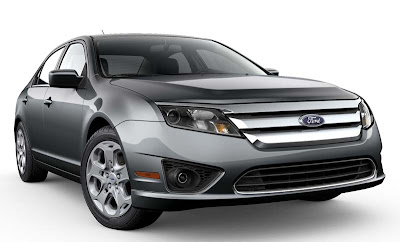 The new 2.5 Liter Auto Ford Fusion the is now rated at 23 City and 34 Hwy.
This is the best in its class.
It beats any other mid sized sedan sold in the US. Except hybrids. And the Hybrid Fusion has the best rating in its class as well.
Way to go.