2010 Ford Taurus pricing
Last Updated: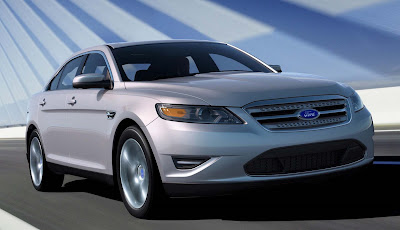 -SE is $26 000
-SEL is $28 000
-Limited is $32 000.
Limited includes leather, 19 inch chrome wheels, premium sound, 10 way power seats.
I guess if you can't stand the vulgar look of chrome wheels, you'll stay away from the limited, and could load up an SEL with options.
Not bad prices.