2010 Lexus ES
Last Updated: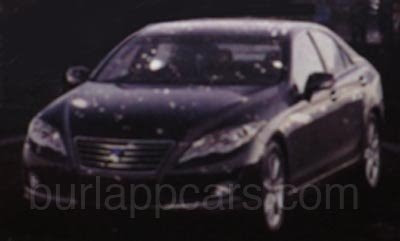 The Camry based Lexus is due for a small revision for the 2010 model year. Just like it's Camry cousin.
From this picture, it just looks like the usual, new bumper, revised grille and new headlights.
Nothing earth shattering….
Lexus has mentioned before the current generation ES will be the last one based on the Camry.
I wonder what they will replace it with. Or even IF they will replace it.
The IS an the upcoming small Hybrid might just be enough models under $35 000 for one brand.