Chrysler 200C Concept
Last Updated: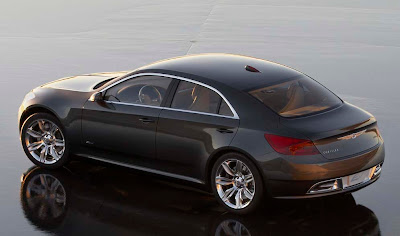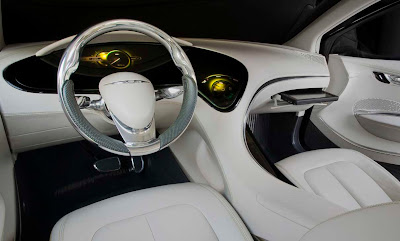 When was the last time we saw a super good looking Chrysler sedan???
This looks exactly what a 300C little brother should look like. And pretty much what the Sebring should be.
The problem is, it looks very nice, now. Not in 3 years.
Even Buick has a great looking sedan now.
I'm not sure what Chrysler's future is, but it's not in Concepts.
They need this in showrooms last year…