Guessing the next Saab 9.5
Last Updated: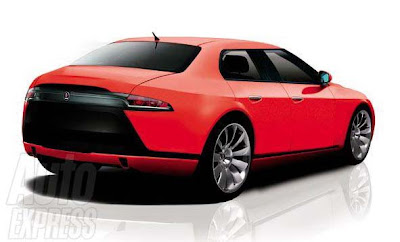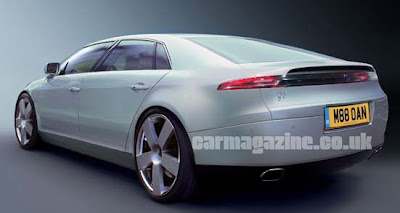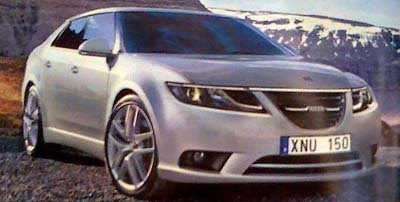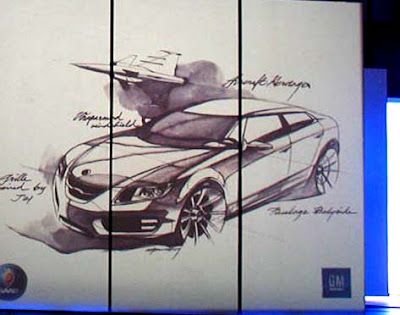 A few people have tried over the past couple of years.
But so far, only the 3rd illustration seems close to the spy shots I posted earlier. Unfortunately,
it is the most boring looking one.
The last picture was taken at a GM meeting, showing the real thing. At least an optimistic illustration of it…
I would have been great if the new top of the line Saab could have been an original and futuristic alternative to high end European sedans.
Some manufacturers are known for their daring designs, unusual, almost weird personalities.
Like Saab, Citroen and Subaru.
Of these three, only Citroen seems to be putting out something interesting and different.
Subaru seems to have completely lost it, and Saab has been on a conservative path for years…