Lincoln MKT price
Last Updated: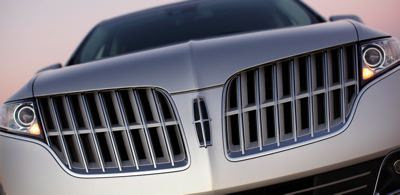 The all new "Flex base" MKT will start at $45 000.
And will run up to about $55 000 with all the options including the turbo EcoBoost engine and AWD.
Sure, it is less than a Mercedes or an Audi Q7 with similar equipment.
But the loaded Buick Enclave I drove last year was around $46 000. Not the base model.
It it was a great drive. I can't really imagine the Lincoln being that much better. Plus, nobody yet will compare a Lincoln to a German Luxury brand. Their pricing should be more aligned to what other domestic manufacturers are doing….