Mitsubishi Lancer Sportback in the US
Last Updated: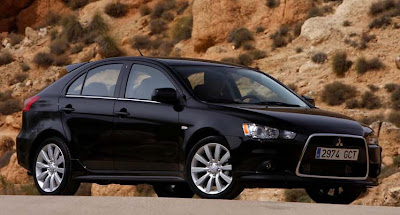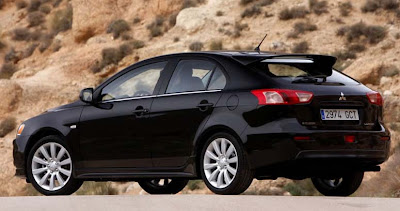 After telling us this car was only for the Japanese and European market, they've decided to sell it over here after all. It's coming in the summer.
It looks OK. Not nearly as good as the concept from the previous year though.
And not as good as a Mazda3.
They ned to stand out. And I don't think the "Sportback" is the answer…
So again, Mitsubishi will be in a position where they can pretty much only sell this if it is cheaper than the competition.
That's a crowded place to be, with Hyundai and Kia.
Even more so once the Chinese car makers finally make it into the US market.
Good luck…