New Hyundai Equus
Last Updated: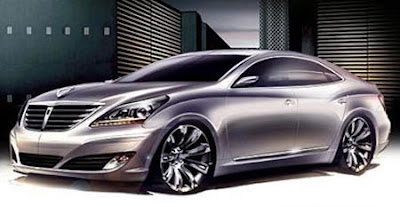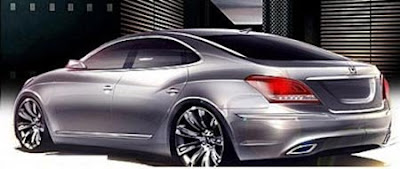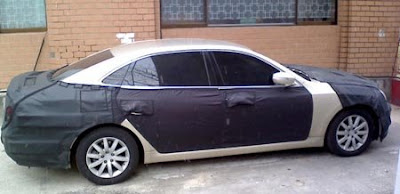 The big Equus has been around forever.
FDR was still president when it first came out…
The new one will be based on the Genesis, of course. With similar engines.
But, even though the Genesis seems to be selling pretty well in the states, don't expect its big brother over here any time soon.