New small Honda convertible
Last Updated: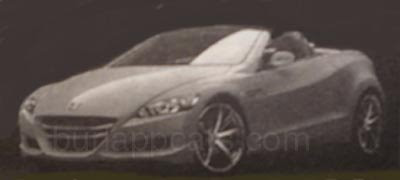 there has been rumors about Honda working on a small 2 seater convertible, a sort of "Miata fighter", for years.
But I guess they might actually be true.
Newer rumors suggest it might even be a Hybrid convertible, based on the new Insight.
I think it would be great if anyone could spread the "Hybrid joy" into the convertible market.