new Toyota Auris Verso
Last Updated: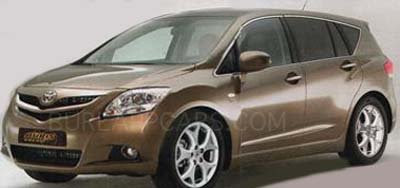 The Auris Verso will be replacing the Corolla Verso in Europe in a few months.
That's because the Auris replaced the Corolla. Even though over here, the more boring version of the same car is still called the Corolla.
Verso is the name they use for their high wagon version. They even have a smaller Yaris Verso.
I think this looks like it could be our next RAV4. Why not?
Just jack it up a bit. that's what they did with the Scion Xd in Europe, and called it the "Urban Cruiser".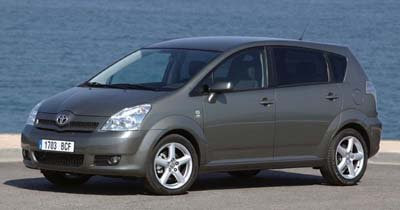 This is what the current Corolla Verso looks like.
It's not really horrible, but boring looking as hell.
As a matter of fact, this looks so old next to pretty much anything else in European streets.
It's really time for a new one…