President Obama's new car
Last Updated: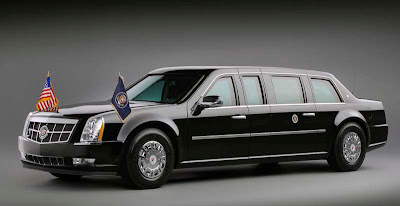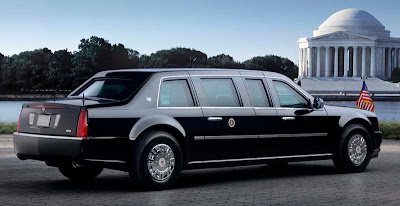 I guess, safety first.
And looks second. Far, far behind.
Seems like a cross between a DTS and an Escalade. And the result is pretty ugly.
But I guess this is the world we live in 2009.
Fear is in the driver's seat.
At least, there is no vinyl top anymore….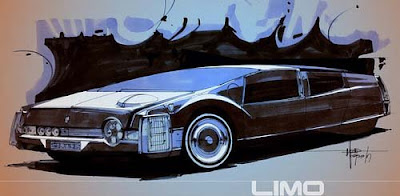 This is really what the president's car should look like by now.
We are in 2009 after all….