Rumor of the day: Insignia as Buick in the US
Last Updated: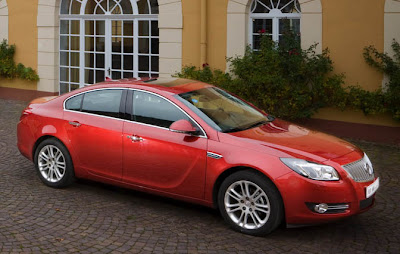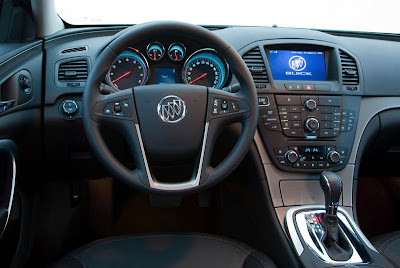 We've talked about this before: the Chinese Buick Regal would make a really nice Buick in the US too.
GM announced they will fund Saturn for another couple of years, but no new models.
That means no Opel Insignia as the next Aura.
But the Regal proves that the Insignia looks really good as a Buick.
On the other hand, GM is trying to make Saab more independant in order to sell it. That means the next 9.3 will be built in Sweden instead of Germany, where it was planed to.
The new small Buick would be built in Germany. We wouldn't get the one made in China.
Buicks being more expensive than Saturns, GM could actually justify a higher price.
It all makes sense to me. I would love to see this car in the US.