Rumor of the day…
Last Updated: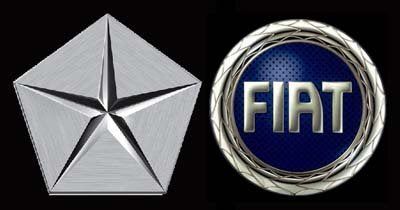 Once again, talks about some kind of alliance between Chrysler and Fiat.
I imagine Chrysler is desperate and would accept anyone as a partner.
Not sure why Fiat would do it though. Maybe to gain access to the US market?
What do you think?